Partner of wine producers, and wine merchants in improving maketing, sales and wine business development efficiency.
For more than 15 years, Vertumne is acting in numerous countries as the International Wine Consultant for renown international organizations such as FAO, European Bank and European Union, etc... in the implementation of institutional and wine sector development programs
Officially registered Training Center for Professionals,
Vertumne Wine & Spirits Training Center, for the last 20 years, is offering training sessions on marketing and sales of wines and spirits .
Every year, more than 200 wine producers, sales and marketing managers, but also wine buyers from supermarkets, are attending our high level permanent training sessions.
Wine producer since 2003 and Sales Agent for more than 30 Châteaux and Domaines, Vertumne Wine & Spirits Collection is offering a complete selection of wines from France with a special effencis on Organic wines.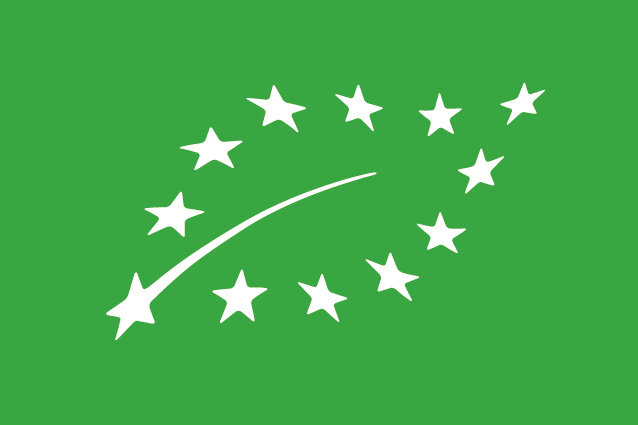 Dedicated primarily in servicing export markets, it is more than 450 000 bottles of wines that are sold every year in the world.
Vertumne Wine & Spirits Collection is also the exclusive distributer of the Tibet Single Malt,