Since 1997, VERTUMNE Collection is distributing wines from more than 30 renown family-owned Domaines and Châteaux.
The aim is to offer to our clients Renown wines at best value with Efficient logistic and Customer Service.
.
Château de la Genaiserie
Grand Cru du Val de Loire
Exclusive distribution
Certified organic wine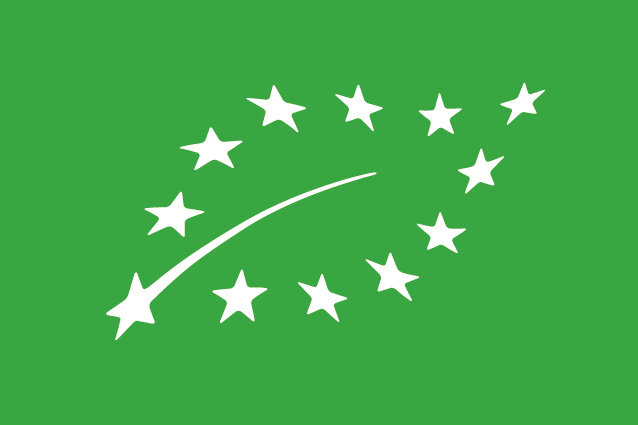 Offering the finest family-owned Châteaux and Domaines
Through rigourous and extensive wine tastings and selections, only small to medium size Châteaux and Domaines, family owned, producing the best value quality-price wines, are selected to enter the Collection.

Only top quality, highly renown
The wines selected into Vertumne Collection are either internationally recognised in world wine competitions, or recommended by Wine Guides and magazines… A large selection of organically produced wines are available.

One logistic platform
From our platform, Vertumne assures efficient logistic services to all our clients in every destination, from small to large volume order. Customer Service satisfaction is our priority.